In progress:
A currently untitled sequel comic reckoning with surviving a world that can be so rough and a sweet and silly meandering pathway towards finding expression and love in spite of this. Been drawing the heck out of this and hoping to print by the end of August 2023.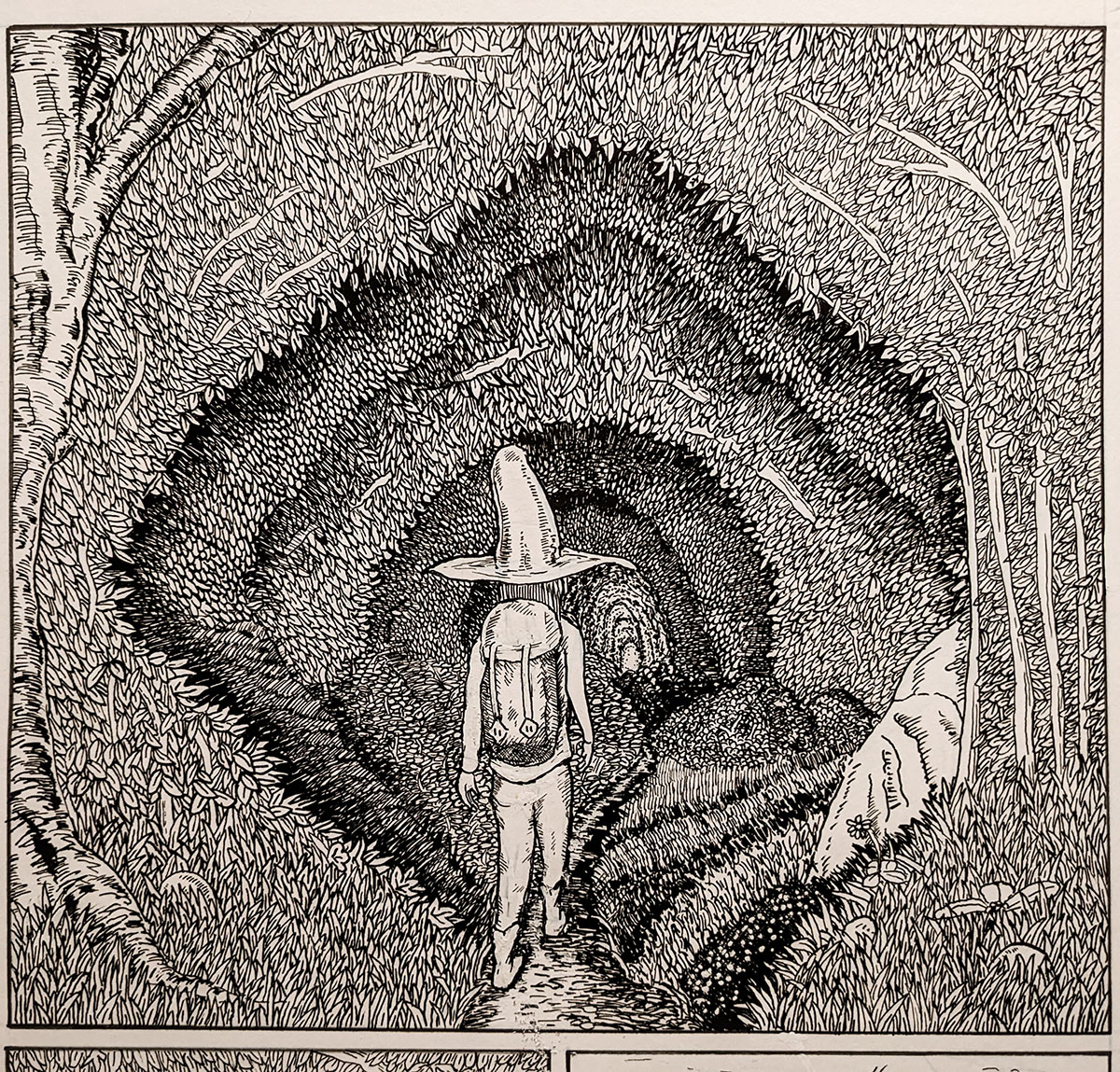 Also working on a little illustrated zine and another comic. It's all gonna be rad. Hopefully I'm updating my instagram with examples.
Your Beautiful Tendrils
A sweet, tender and funny narrative about helping out a friend, healing, protecting and restoring connection to the world and joy. Shop link!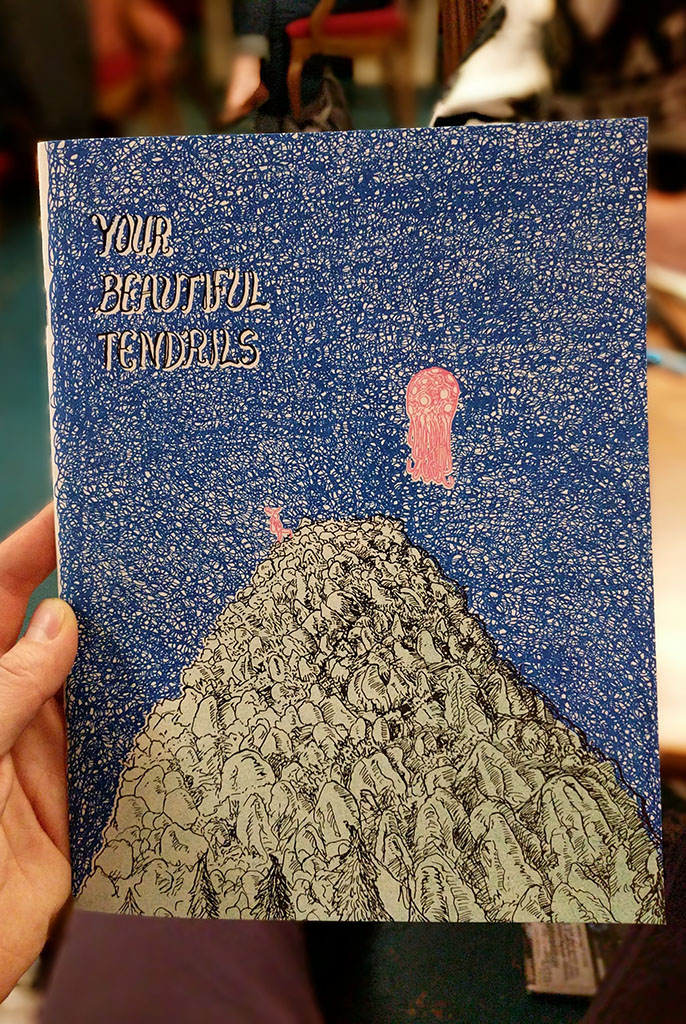 Horkin & Henry: The Death Of A Universe
A Sequel to Horkin & Henry exploring the death (and birth) of a universe. The feeling of surviving and weathering being alive while a whole universe collapses into chaos around you. Finding perseverance, hope and ultimately community and support (the first few pages can be read here). Shop Link!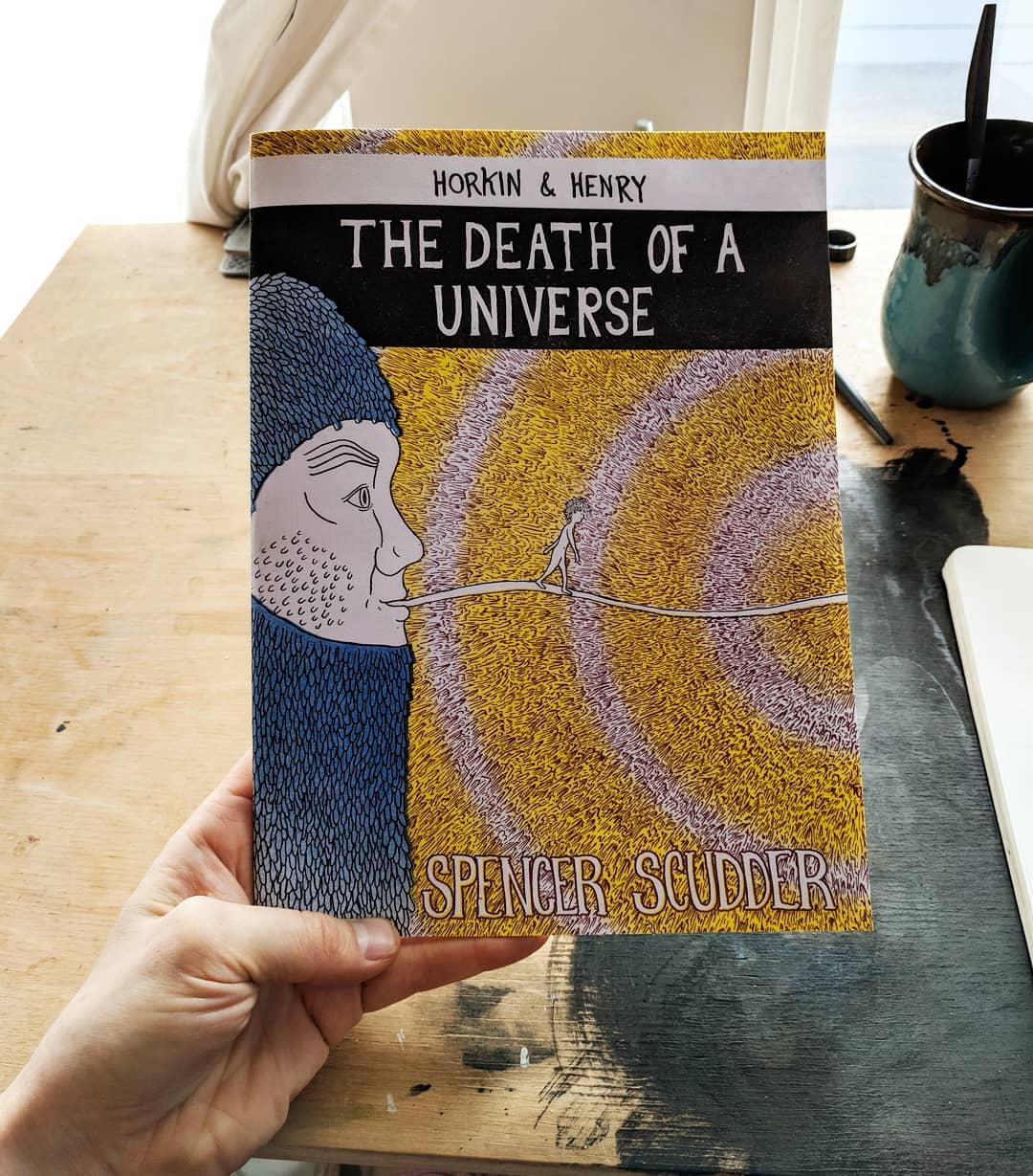 Held
A spell perhaps to let go of the everyday crippling fear of the world and find a safe lovely place deep inside of yourself deep underground under the roots of a big old tree (it can be read here). It can be bought here.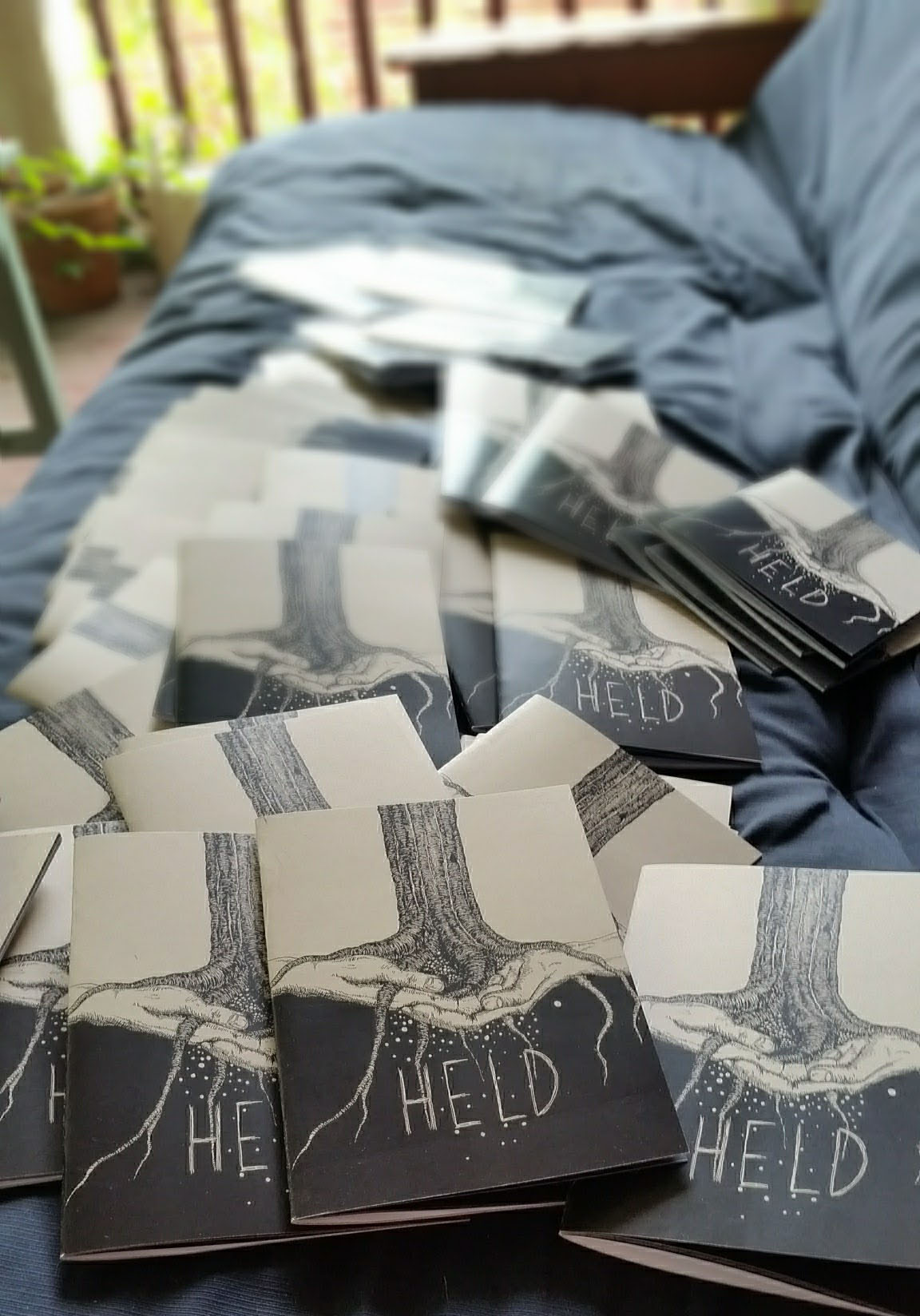 Horkin & Henry
First book I ever made! An adventure comic about finding a home in the world, exploring various dimensions of the multiverse with levity and depth. Making new friends and having magical experiences. (Part 1 through Part 5 can be read here). Shop link!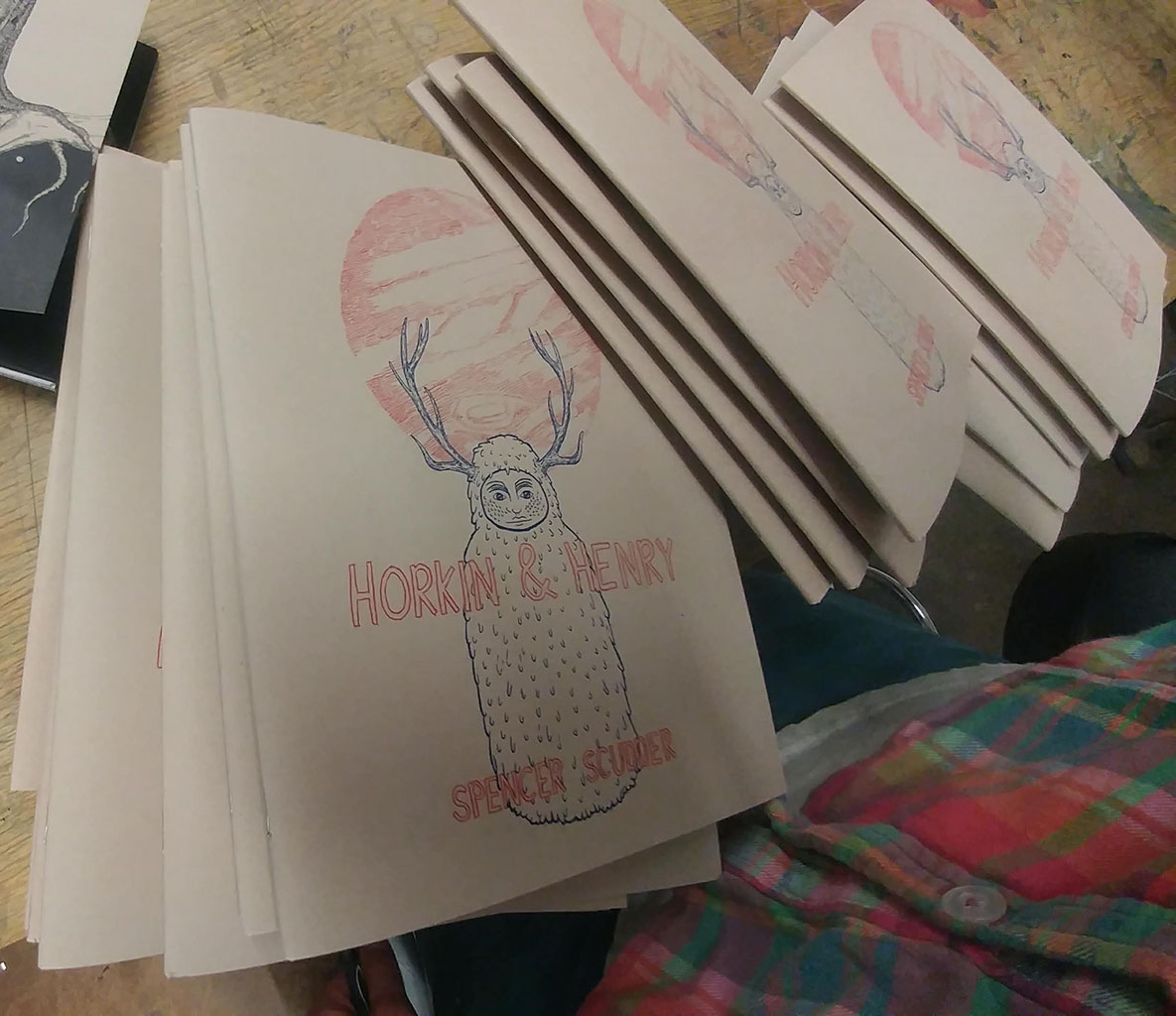 What this guy looks like tabling: